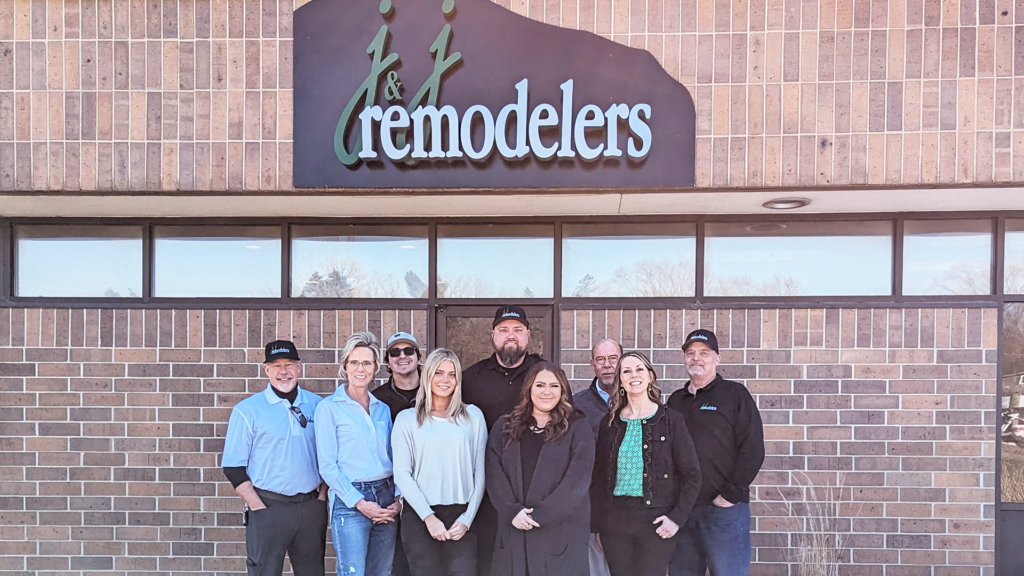 J&J Remodelers, Inc. is a full service design/remodeling company located in Saint Anthony, MN. Our firm is dedicated to providing our clients with beautiful new spaces that are custom designed, on time, on budget and expertly constructed.
Whether you know exactly what you want, or aren't quite sure where to start, let our rich history work for you. Our Team will help make your home remodeling projecteasier than you ever dreamed it could be.

…is to ensure homeowners achieve their dreams through exceptional renovations, built with the highest quality and timeless design that can be enjoyed for a lifetime.

…is to make ordinary homes extraordinary. We develop strong, trusting relationships with discriminating homeowners, exceeding their expectations.
By first establishing a solid relationship with our clients, and getting to know their expectations and desires, we
can tailor a plan to combine the best of beauty and function that can be enjoyed for years to come.

For ten years, we have been working closely with each of our customers from project conception to building
completion. Each remodeling project is given our complete attention in order to deliver the best available results.
Only the finest materials and quality craftsmanship are used for your remodeling project, providing an enhanced
living environment and additional value to your home.

Because customer referrals are the basis of our business, your complete satisfaction will always be our top priority.

We have completed home remodeling projects throughout the Twin Cities including: Woodbury, North Oaks,
White Bear, Golden Valley, Edina, Minnetonka, Eagan, Stillwater, Shakopee and many more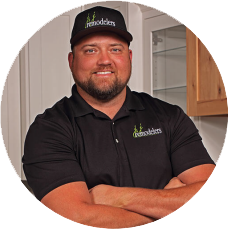 TYLER GANZ - President/Owner
Tyler grew up in the construction business, helping his family's construction and land development companies grow throughout the years. With this experience, Tyler understands that the client comes first, and meeting their expectations is a priority! An entrepreneur at heart, Tyler's first business was selling eggs at the end of his driveway at the young age of 8 years old. He's now realized his dream of owning a full-service remodeling company. Tyler, along with his wife Amanda spend their spare time trying to keep up with their 3 children, Kalista, Brycen and Hazel.
SEE HOW WE CAN TRANSFORM YOUR LIVING SPACE

MN RESIDENTAL BUILDI NG CONTRACTOR #BC764718
WI RESIDENTAL BUILDING CONTRACTOR #DCQ-062000686Z