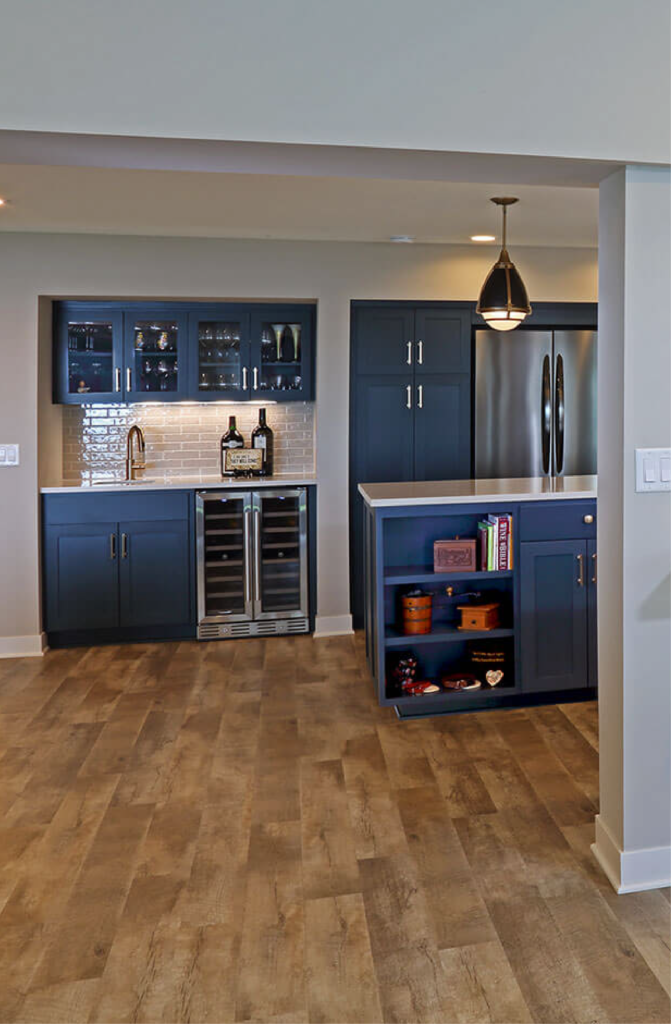 We understand that remodeling can be both an exciting and stressful endeavor, and we share your concerns. We start by really listening to our clients. We'll brainstorm with you to come up with creative solutions for your space.We'll help you identify and articulate your project's needs and formulate
those needs into a personalized design. We'll come up with a realistic budget
for the scope of your project, whether you're maintaining the original style of
your home, or stepping it up a notch. We'll notify you of any issues that
might impact the budget and troubleshoot on how to keep costs down.


Developing a trusting and open relationship with each of our clients is a top priority for us, and the key to a smooth working relationship is good communication. We'll let you know what to expect, in the long run and from day to day.
We'll coordinate our schedule with yours to keep disruption of your daily life at a minimum. We'll come up with a practical timeline for your remodel and set weekly goals that let you see progress, and an end point.  At the same time, we'll make room for your choices. This is your remodel, and we
want you to feel good about it from start to finish


We have long–term relationships with sub–contractors and only select those
who are dependable and professional. Keeping your home clean and safe during construction are always top priorities. We'll perform daily cleanup of the worksite and barricade off any unsafe areas.
INTERIOR DESIGN & SELECTIONS


When it comes to selecting materials and appliances, we'll supply you with
all of the professional resources you'll need to make well-educated
decisions. Our resident interior designer will assist you with each interior
design decision required for your project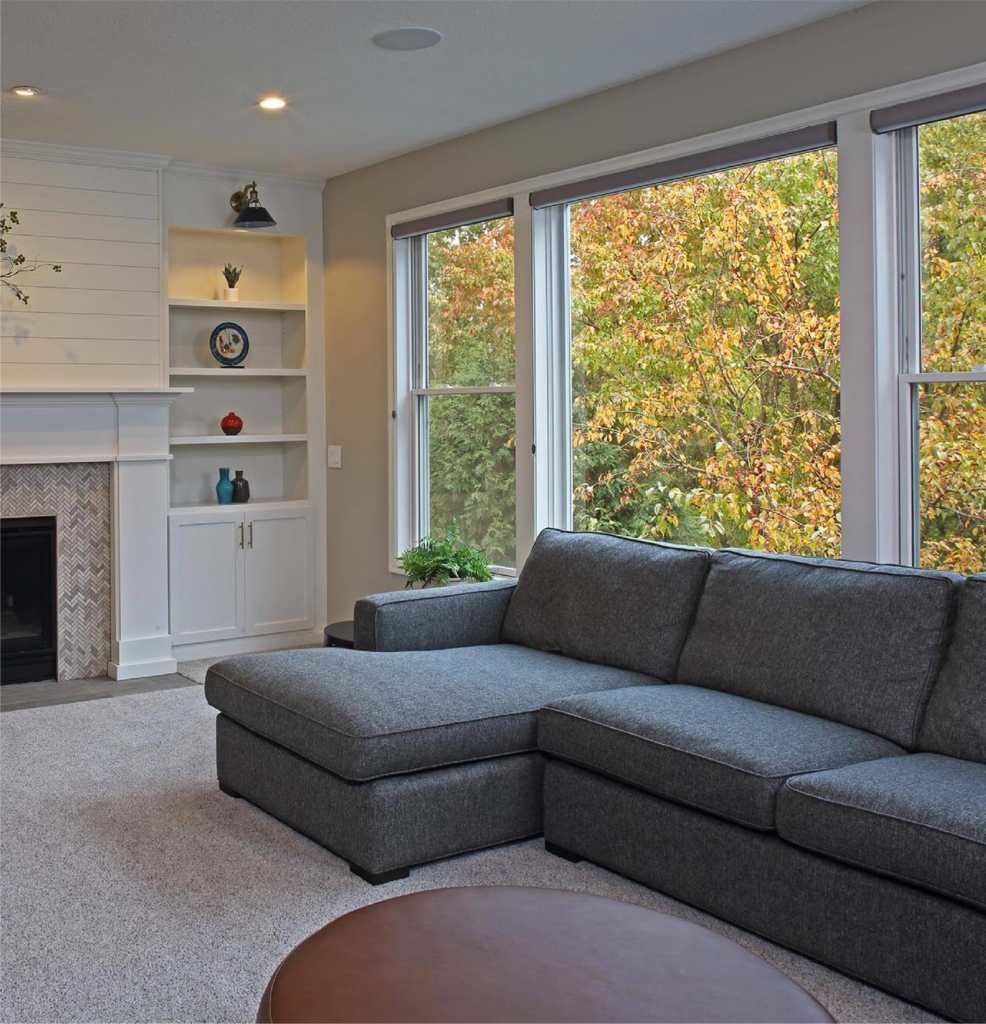 SEE HOW WE CAN TRANSFORM YOUR LIVING SPACE

MN RESIDENTAL BUILDI NG CONTRACTOR #BC764718
WI RESIDENTAL BUILDING CONTRACTOR #DCQ-062000686Z